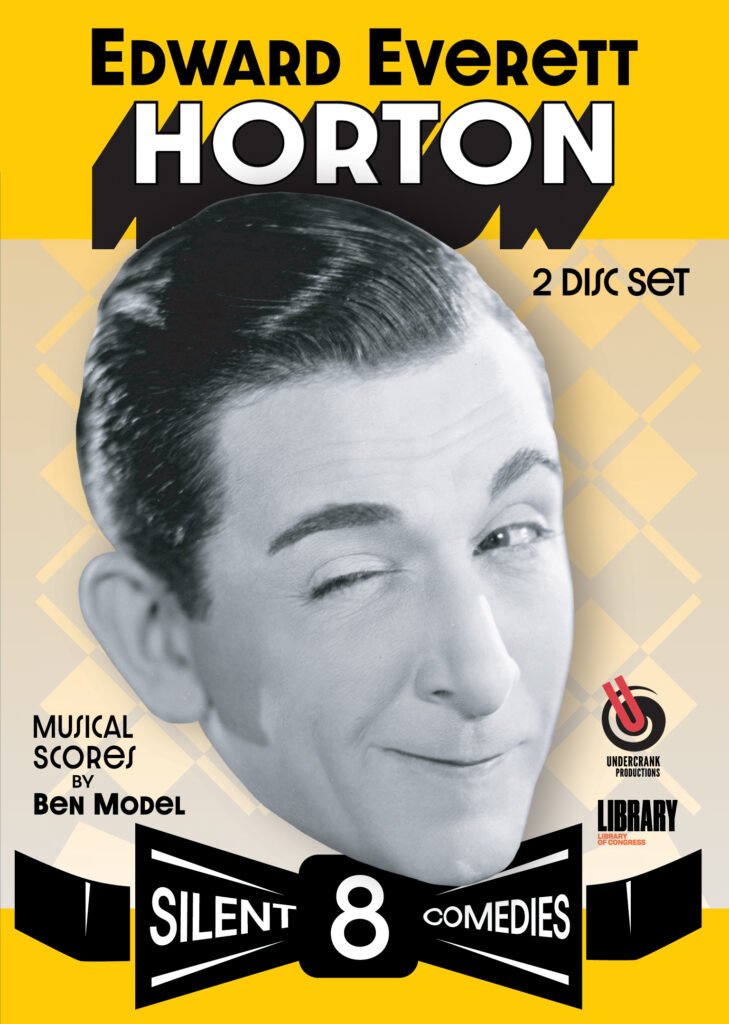 Remembered today for his fussy persona in Hollywood sound films such as Top Hat (1935) and Arsenic and Old Lace (1942), Edward Everett Horton is not anyone's idea of a silent slapstick comedian – but he was! Although overlooked, Mr. Horton had a substantial career in 1920s silent comedies which culminated in a series of eight starring two-reelers produced by no less than Harold Lloyd. Under the banner of Hollywood Productions, the series was tailored to Horton's already well-honed screen character, and was made by Lloyd's regular staff of writers, directors, and behind the scenes crew.

Having the production values of the Lloyd features, the best of these shorts are right up there with Pass the Gravy, Limousine Love (both 1928) and Big Business (1929) as examples of the final peak of silent comedy. Long unavailable and mostly forgotten, the shorts survived and were preserved in the 1970s. Undercrank Productions, together with the Library of Congress, is proud to present these new digital restorations made from 35mm preservation elements, and unveil an unknown chapter in the career of a great comedian and movie icon.
DISC ONE:
No Publicity (1927) – 21 min.
Find The King (1927) – 22 min.
Dad's Choice (1928) – 22 min.
Behind The Counter (1928) – 21 min.

DISC TWO:
Horse Shy (1928) – 21 min.
Scrambled Weddings (1928) – 20 min.
Vacation Waves (1928) – 21 min.
Call Again (1928) – 21 min.

Bonus Feature: Edward Everett Horton: Silent Clown? (2021) – 9 min.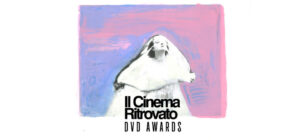 Best Rediscovery of a Forgotten Film award at the 2022 Il Cinema Ritrovato DVD Awards
169 mins ● B&W ● Stereo ● 4:3 aspect ratio ● 2-disc set ● Not Rated ● NTSC ● Region 0 (all-regions)
Produced for DVD by Ben Model/Undercrank Productions in association with the Library of Congress. Associate Producer Crystal Kui.
Release date: August 10, 2021
Available at: