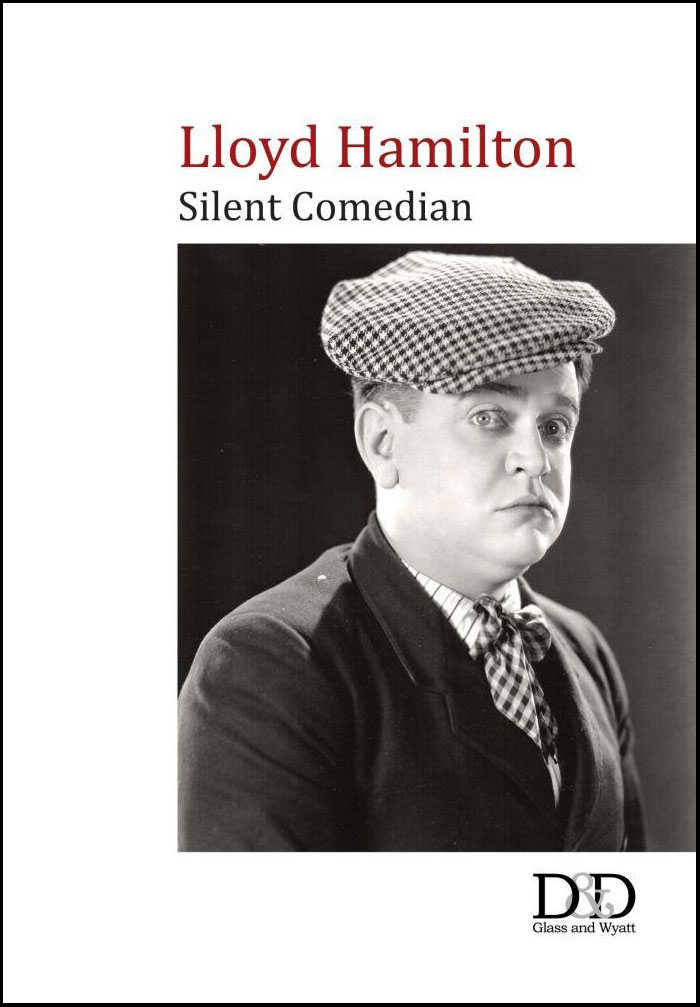 Lloyd Hamilton was a great comedian. He was a huge success with the public and was admired by his fellow comedians including Chaplin & Keaton. Unfortunately, the majority of his films are not available for viewing, making it hard to fully evaluate his particular comedy skills and talent.

Luckily for us, the first four films from his first starring series made in 1920 survive: Dynamite, The Simp, April Fool and Moonshine and are presented here for the first time in their complete form. These four films show us the development of Lloyd's character traits – his man-child persona, the small facial reactions & glances to camera, and his wonderful unique walk.

The 3rd and 4th titles (April Fool & Moonshine) have the added attraction of being directed by Charley Chase, who also appears in both films. The keen-eyed enthusiast will also spot Ted Jefferson (brother of Stan Laurel) in both of these films too. In addition, we're pleased to include the DVD premiere of two other Hamilton rarities – His Musical Sneeze – a Fox comedy, from 1919, courtesy of the Danish Film Institute (featuring a rare appearance by Virginia Rappe) and A Home Made Man – an example of his later work from 1928, directed by Norman Taurog.

All films have been digitally scanned, restored and, in some cases re-constructed. The main and inter-titles have been remade where the original titles did not exist. Lloyd Hamilton was a comedian's comedian and hopefully this small but select collection of his work will help push him a little further into the silent comedian spotlight. DVD is NTSC. Region-free.
DVD CONTENTS:
Dynamite (1920)
The Simp (1920)
April Fool (1920)
Moonshine (1920)
His Musical Sneeze (1919)
A Home Made Man (1928)
B&W ● Stereo ● 4:3 aspect ratio ● Not Rated ● NTSC ● Region 0 (all-regions)
Produced for DVD by David Glass and David Wyatt/D&D Productions
Release date: May 18, 2021
Available at: